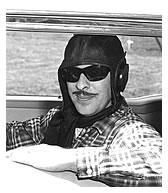 Irving Glick, original owner of the Belmont Tunnel, and later president of the Tunnel Authority, had dreams of becoming a race driver.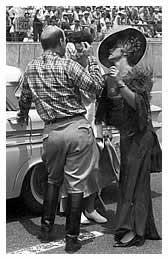 Glick's wife Gertrude and daughter Consuela often demanded that they accompany Irving on practice runs, claiming "he never takes us nowhere."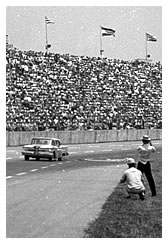 But in a qualifying run for the 1964 World 600 race in Charlotte, a malfunction of his 1957 Edsel's drogue chute forced him to drop out of the competition. Humiliated and dejected, Impulsive Irving, as he was sometimes called, abruptly gave up his racing aspirations. The sport of stock car racing was never again quite the same.