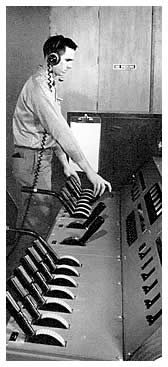 Young Virgil Torrence at the lighting control board in the "new" Studio 1. About 1955.
*  *  *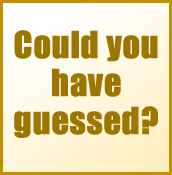 Dolly Holiday, host of the midnight-to-5 slot on WBT in the '80s (sponsored by Holiday Inn), was not her real name.
Nor was sexy-sounding Dolly Abbot a "Spring chicken," as they say. In 1955 (!) she was the Gen. Mgr. of an all-girl station in Memphis, WHER.
Now you know.